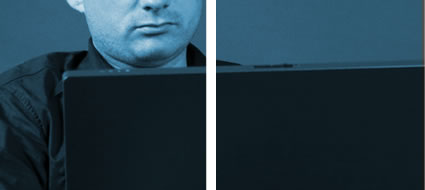 Douglas Murray + Associates Ltd. Is a full service tax and expense recovery firm with more than 20 years of industry experience serving Canadian companies.
We work on a national basis with companies in various industries ranging in sales from $10 million to well over $1 billion.
With seperate and distinct consulting teams, we specialize in
Sales Tax Recovery Reviews (HST, GST, QST and PST)

Telecom Expense Reviews (Reduce expenses, improve efficiency and optimization of service)

Freight Expense Reviews (Extensive experience and knowledge in the freight industry performing efficient non-invasive reviews generating cost savings and practical solutions)

Scientific Research & Experimental Development Reviews (SR&ED)

Foreign VAT Recovery Reviews (VAT charged during travel to European countries)
We take a client focused approach to our service. We customize our service and approach to meet the unique needs of each organization.